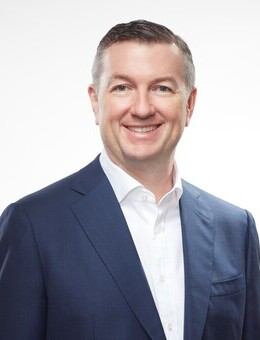 Name:Mr. Kevin O'BRIEN
Title: Chief Executive
Orgisation: Gammon Construction Limited
Kevin joined Balfour Beatty, a shareholder of Gammon, in Hong Kong in 1996 and moved to Gammon in 2004 where he held a number of senior roles. Kevin was then appointed Chief Executive of The Jardine Engineering Corporation in 2018 where he was responsible for all businesses across Asia. He re-joined Gammon as the Chief Executive in 2021.
Kevin has over 30 years' extensive management experience in the construction and engineering industry covering both the private and public sectors. He is a fellow of the Royal Institution of Chartered Surveyors and a member of the Hong Kong Institute of Surveyors.
He is the Chairman of the Business Environment Council.
Mr. Kevin O'BRIEN will be one of the speaker in:

14 Dec PM - International Conference on MiC