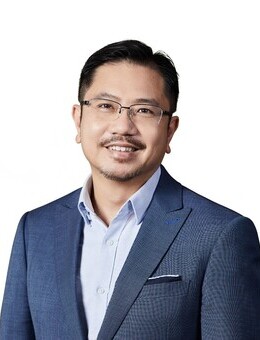 Name:Mr. Edmond LO
Title: Deputy Project Director
Orgisation: Chinachem Group
Mr. Lo Yat Wing (Edmond), Deputy Project Director – Chinachem Group, joined the Group in 2019. He oversees the Project Department of Chinachem Group. He is a registered architect since 1998 and an Authorised Person since 1999. He has over 20 years of experience in real estate project management in Hong Kong. He previously worked for some major property developers, such as Swire Properties, Sino Land, and CSI Properties. He has extensive experience in managing residential and hospitality and mixed use projects and has been involved in many innovative building projects, including the first private residential project to adopt precast façade and facilitated with sky gardens. The first private residential project, Tonkin Street, to adopt Modular Integrated Construction. In the project of Mount Anderson, he has introduced age-friendly design in residential development.
Mr. Edmond LO will be one of the speaker in:

14 Dec AM - International Conference on MiC