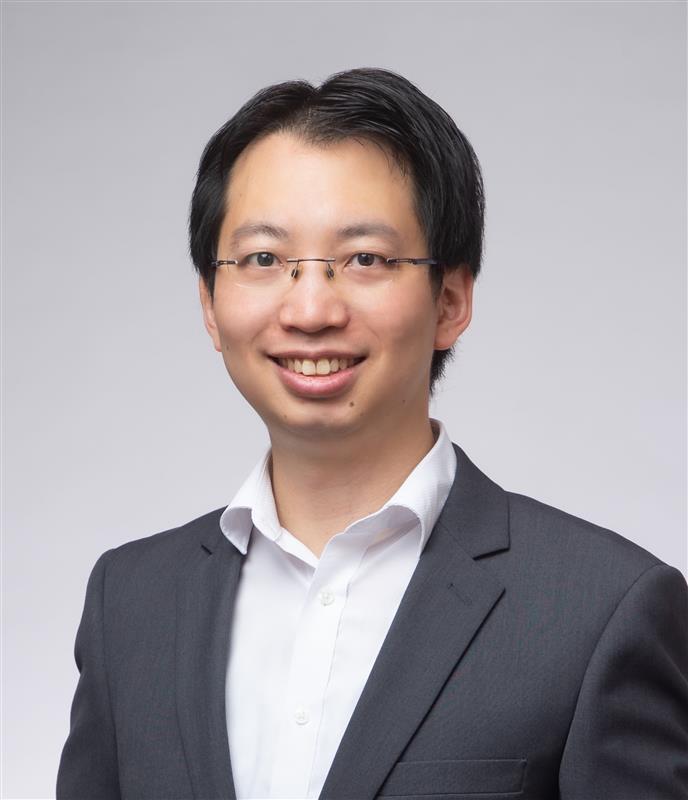 Name: Prof. Jack Cheng
Title: Council Member
Orgisation: Construction Industry Council
Prof. Jack CHENG is currently the Associate Head and Professor in the Department of Civil and Environmental Engineering, Associate Director of GREAT Smart Cities Institute, and Director of Building Information Modelling (BIM) Lab at the Hong Kong University of Science and Technology (HKUST). Prof. CHENG obtained his PhD degree from Stanford University. His research interests include BIM, digital twin, Internet of Things, artificial intelligence, construction robotics, blockchain, construction and facility management, smart and low carbon buildings, and construction digitalization. He has led a number of research projects in smart buildings and construction. He is an author of over 300 international journal and conference publications.
Prof. CHENG is currently the Chairperson of Task Force on BIM Standards of the Hong Kong Construction Industry Council (CIC), a Council Member and a Member of the BIM Committee and Construction Safety Committee of CIC, Honorary Treasurer of the Hong Kong Institute of Building Information Modeling (HKIBIM), and a Director of the Hong Kong Green Building Council (HKGBC).  He is a Past President of the American Society of Civil Engineers (ASCE) Greater China Section and Past Chairman of the Autodesk Industry Advisory Board (AIAB). He is a Fellow Member of the Hong Kong Institute of Civil and Building Information Management (HKICBIM), Professional Member of the HKIBIM, CIC Certified BIM Manager (CCBM), CIC Certified BIM Coordinator (CCBC), and Certified Carbon Auditor Professional. He has received the Construction Industry Outstanding Person Award in 2019 and Young BIMer of the Year in 2014 from CIC, and a few research and paper awards in international conferences.
Prof. Jack CHENG will be one of the speaker in:

14 Dec PM - International Conference on Construction Digitalisation