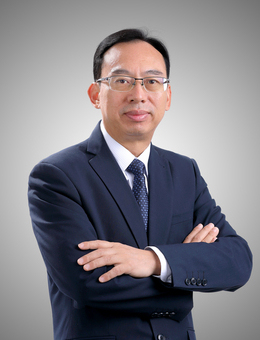 Name: Mr. GUO Jun
Title: Chairman of the Board
Organisation: Shenzhen Qianhai Development Investment Holding Co., Ltd.
Mr. GUO Jun, senior engineer. He graduated with his Bachelor's degree from Tongji University in Civil-engineering and later got a master's degree from Chongqing University majoring in Construction Economics. He was deputy director of the Public Works Bureau of Bao'an District, Shenzhen. He served as department head of the Division of Urban Planning and Construction, Authority of Qianhai Shenzhen-Hong Kong Modern Service Industry Cooperation Zone of Shenzhen Municipality. He has served as legal representative and chairman of the Shenzhen Qianhai Construction & Investment Holding Group Co., Ltd. till now. His research interests include urban planning and development, and construction project management.
Mr. GUO Jun will be one of the speaker in:

13 Dec PM - CIExpo Grand Opening Ceremony & Greater Bay Area Construction Summit