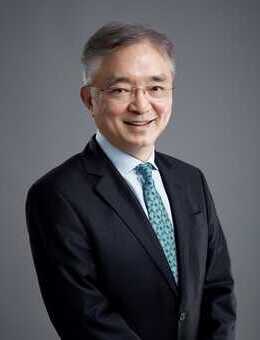 Name: Ir Andrew YOUNG
Title: Council Member
Orgisation: Construction Industry Council
Ir Andrew YOUNG has over 35 years of executive experience, he was a senior executive and Chief Commercial Officer (2011-2017) of Hong Kong Science & Technology Parks Corporation and Director of Partnership Development (1998-2011) of The Hong Kong Polytechnic University. Ir YOUNG is currently an Associate Director (Innovation) of Sino Group with responsibility to explore and identify the Group's innovation and technology development and explore investment opportunities.
Ir YOUNG is a fellow member of the Hong Kong Institution of Engineers and a Chartered Professional Engineer of the Institutions of Engineers Australia. He is also an Adjunct Professor at The Hong Kong University of Science and Technology and The University of Hong Kong and serves on various committees in different universities, leading commerce and industry associations.
Ir Andrew YOUNG will be one of the speaker in:

15 Dec PM - International Conference onGreen Construction