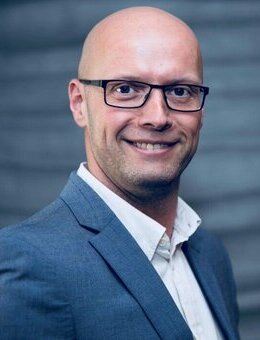 Name:Mr. Casey RUTLAND
Title: Director
Orgisation: Digital Green
Casey is a digital advocate with a focus on company transformation from a people perspective.
With over 20 years of experience as an architect working in and leading multidisciplinary teams to deliver sports stadia, city centre developments, healthcare facilities and heritage buildings, he brings a clear, concise empathy-driven communication method to the seemingly vast topic of 'digital transformation'.
As well as running a business and being a global keynote speaker, Casey holds several influential industry roles.  He is Vice Chair of nima (formerly known as the UK BIM Alliance), Chair of buildingSMART UK & Ireland, UK Government Construction Leadership Council Digital Network Leader, UK Government & Industry and Interoperability Group Workstream Champion and Advisory Board Member of ZERO Construct.
Mr. Casey RUTLAND will be one of the speaker in:

14 Dec PM - International Conference on MiC